Interactive Window
Présentez, captivez et impliquez votre public
Look, Ainz&Tulpe (Puzzle Inc.)
Description
Avenue passante, rue piétonne, centre-ville bondé, environnement ultra-concurrentiel… Que vous soyez grande marque ou petit poucet, le premier de vos enjeux est toujours la visibilité. Et pour cela, votre plus belle communication est inévitablement votre devanture. Ne dit-on pas souvent que la première impression est toujours décisive dans une relation ? Une vitrine doit avant tout être attrayante, attirer l'oeil, être un aperçu de l'univers de la marque ou de la collection, mais surtout donner envie d'en découvrir plus. Avec pour unique finalité : amener le client à entrer.
Exemples


Nike+ Selfridges London
Panneaux motorisés, leds, saut en hauteur, capture photos...


Starbucks Interactive Storefront


Lancement d'Elixir 7.9: Yves Rocher expérimente le commerce connecté en magasin
Etude de cas
Looks : there are over 10 types of fashionable Japanese faces displayed on the signage. The faces were produced using only products sold to AINZ&TULPE by Japan's top makeup artists.
Brief
Those fashionable faces detect people's movements and faces. When a person selects a fashionable Japanese face to his/her liking, coupons, makeup methods, and more are issued in that person's native language using facial recognition.
If the person brings a coupon into the shop, not only are items used to create that face discounted, an experience is provided to all people in which makeup is applied to resemble that fashionable Japanese face in only three minutes.
Medias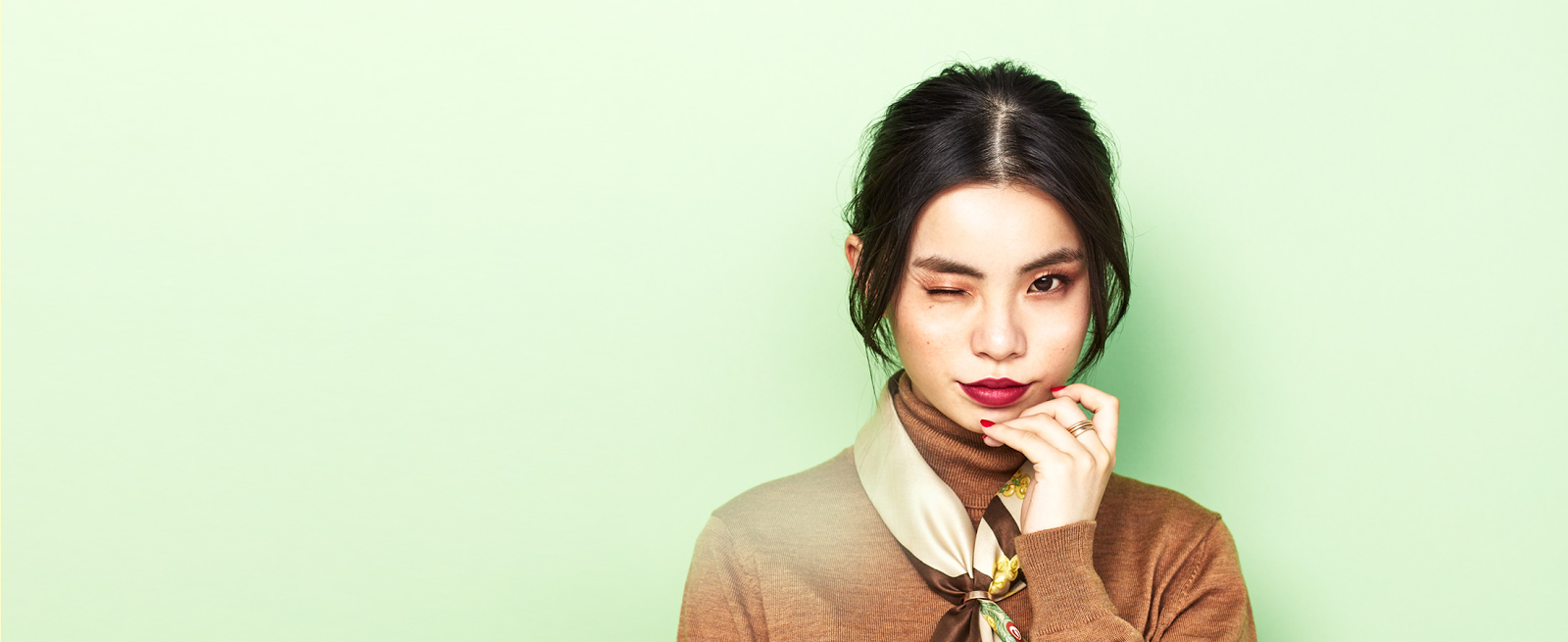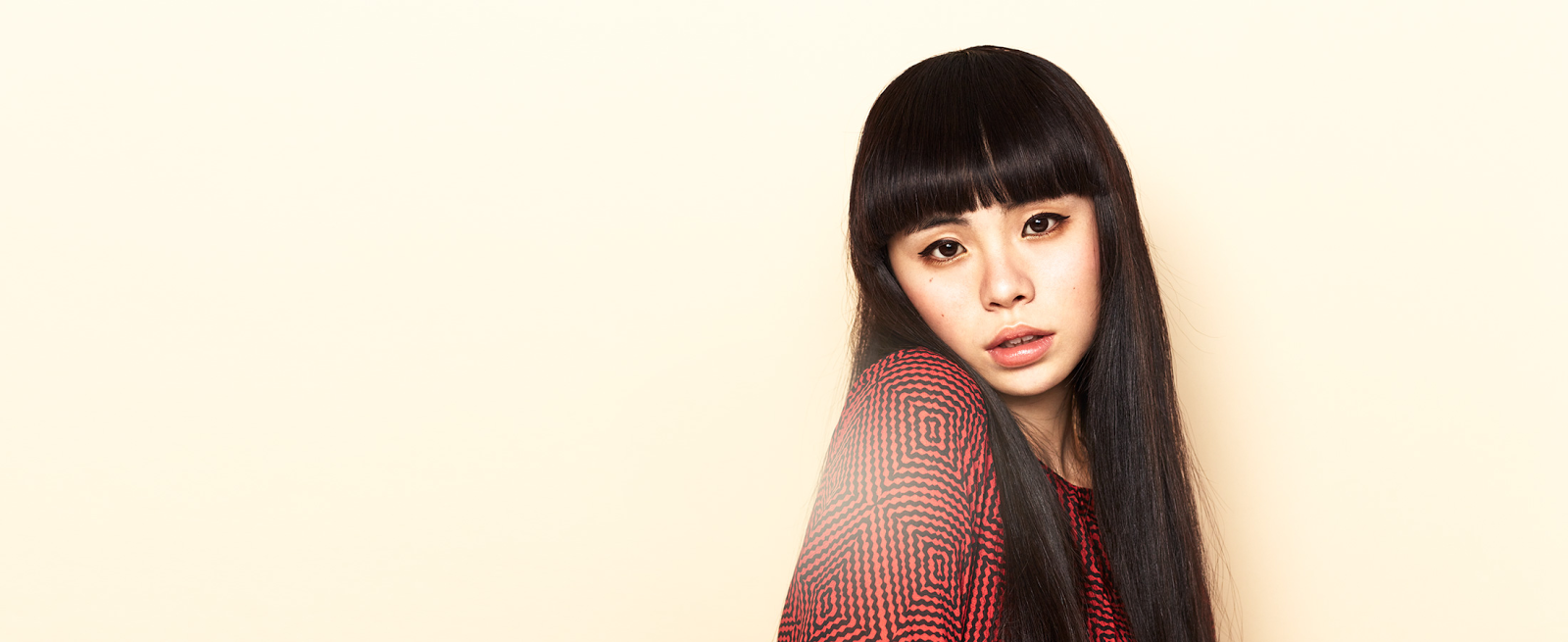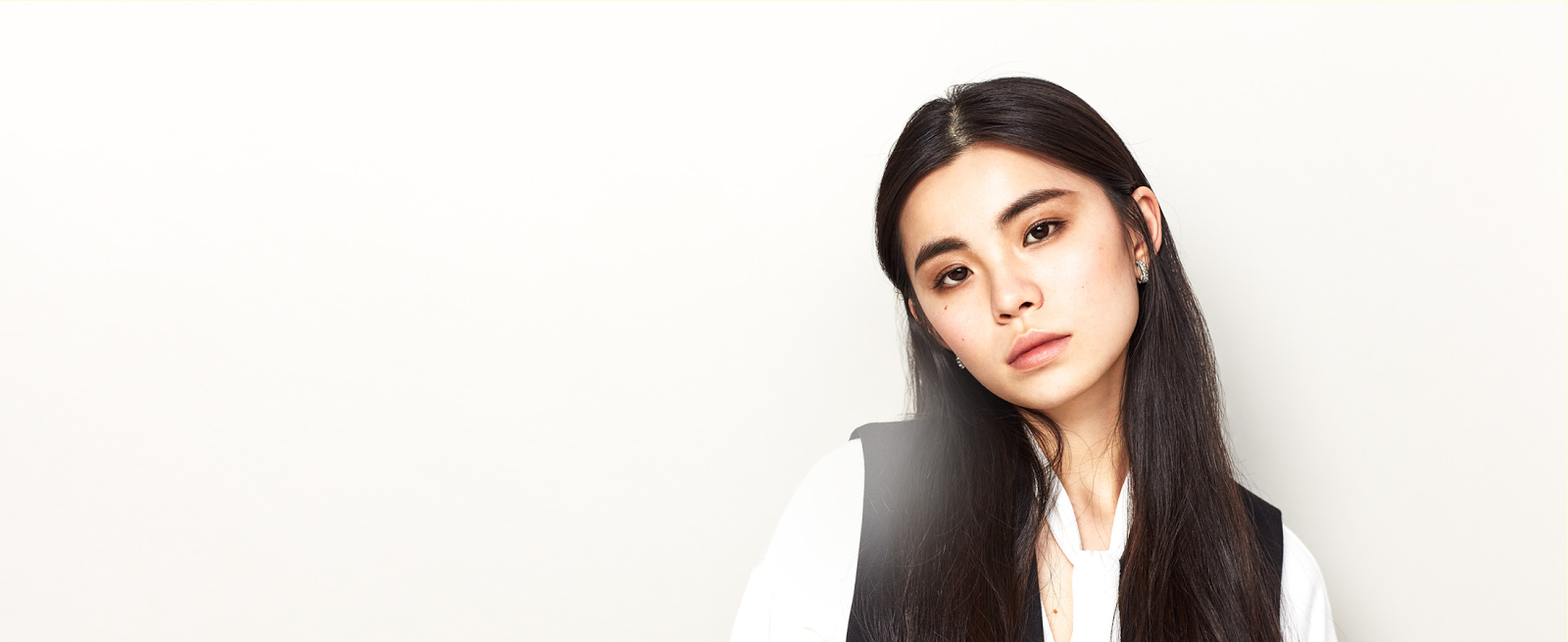 

Images de fond pour le site dédié "Recette soin beauté"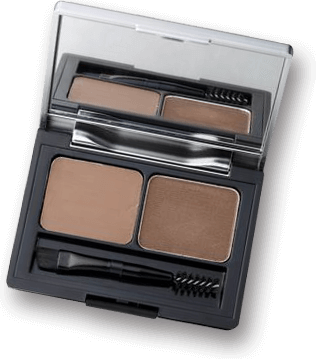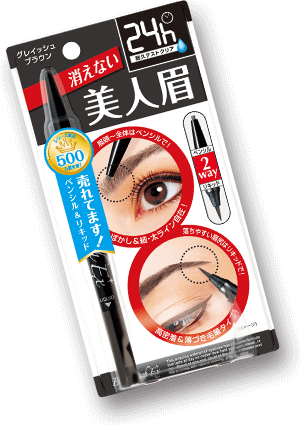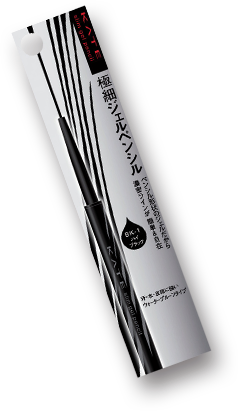 

Produits de beauté
Créations de contenu
Création de contenu interactif
Technologies
Surface tactile
Reconnaissance faciale
Tracking vidéo
Motorisation synchronisée